Why Your Website is Not on Google First Page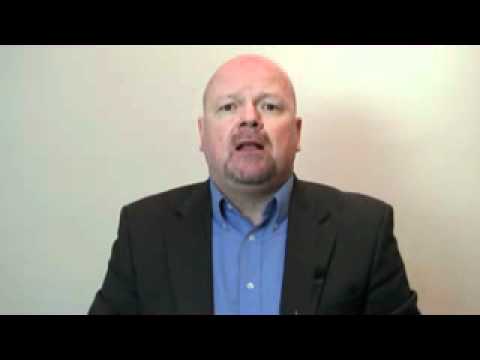 Enter your e-mail to the right and I'll send you the top 15 reasons why your website is not on the first page of Google and how you can get more new patients from being on the Googles first page.
Like this post? Subscribe to my RSS feed and get loads more!