Why You Need A Chiropractic Website Blog
Dr. Paul Hollern, Chiropractic Website Expert
The reason you need a chiropractic website blog is to help your site get on the first page of Google.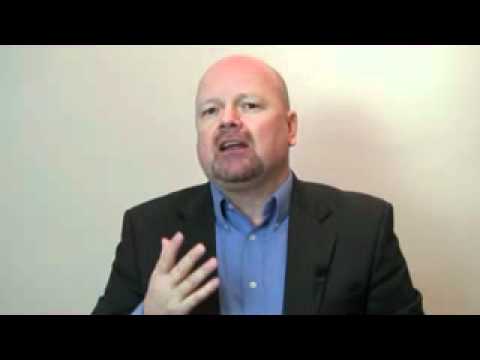 Google recognizes four main categories:
Blogs
Videos
Articles, Press Releases
Photos
When you purchase or create your chiropractic website you need it to have "Fresh Relevant Content" which is what Google recognizes when it indexes your site.
One of the most powerful factors which will help your chiropractic website get to the first page of Google is regular blogging
Blogging from your chiropractic website give Google exactly what they are looking for and will give you credit and higher rankings than your competition who never blogs.
Now there are many other factors which are important such as on page optimization, quantity and quality of back-links to your chiropractic website.
Fresh relevant content are the keywords when considering what you need to do to get your chiropractic website on the first page of Google.
I do not recommend chiropractors blog because they can make much more money treating patients than creating fresh relevant content for Google including blogging, videos, writing articles and sending out press releases.
Just as you would hire a CPA to do your taxes I would recommend surrounding yourself with a support team which helps your do what you make the most money doing which is treating chiropractic patients not blogging on your chiropractic website.
For more information on how we support chiropractors by creating and doing all the necessary factors to get your website on the first page of Google give me a call at 813-480-1693.
Chiropractic Website, Automated New Patient Internet Marketing for Low Tech Chiropractors.
Call 813-480-1693
Chiropractic Website Company.
Like this post? Subscribe to my RSS feed and get loads more!