Whiplash Injury TV via Skype for Online Chiropractic Marketing
Dr. Paul Hollern Interviews a Chiropractic Internet Marketing Client for Chiropractic PI Marketing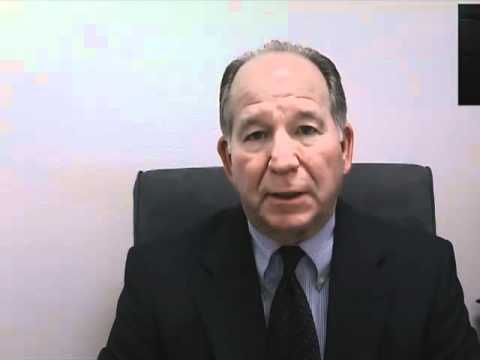 Whiplash injury TV is a way to use video marketing, interviews, low time and long distances for chiropractic personal injury marketing. The video interviews use Skype and the interview is recorded.
The whiplash injury tv segments are only one to two minutes long and answer a common question that is asked on the internet regarding whiplash injuries. The videos are search engine optimized only for the key word whiplash injury and your location.
The idea is when someone in your location enters the word whiplash or whiplash injury your video content appears everywhere. The content is relevant because the interview questions are taken right from the internet data base of what the common questions being asked on whiplash in the internet.
The videos are spread over 20 video sharing sites with your backlink taking them straight to your website.
In a 30 minutes session we can create 10 one minute interviews that are sent to 22 sites for your chiropractic personal injury internet marketing. This creates 220 seperate links on the internet with your content and web address.
Not a bad days work to dominate the internet with your keyword whiplash injury your location.
Like this post? Subscribe to my RSS feed and get loads more!