Watermark your Online Chiropractic Marketing Videos
Put your URL or Domain Name on the Video, NOT your Advertiser
I came across this video on a chiropractors website. The presentation and content looked fine. What was obvious is that the video is watermarked with who she is adverting with and not her business.
All your videos should be watermarked with your URL or Domain name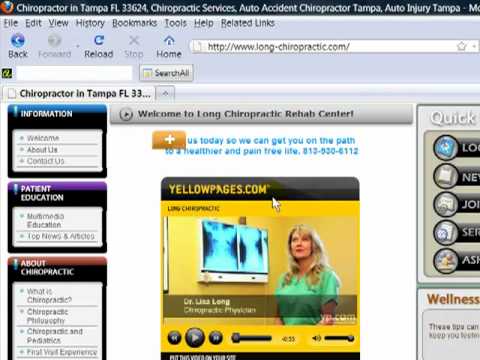 Three reasons to watermark your videos with your URL
How to contact you

If it goes viral

Copyright, protecting your content



Using video for your online chiropractic marketing campaigns is very effective and powerful. I strongly suggest incorporating video into your chiropractic Internet marketing.
Like this post? Subscribe to my RSS feed and get loads more!