Use Your Business E-mail Address for Online Chiropractic Marketing
Do not use free emails like g-mail for your chiropractic internet marketing
Part of creating name recognition is to use your office name and domain name for your email address. Free email address do not promote your of your chiropractic office.
Use yourname@officename.com for your online chiropractic marketing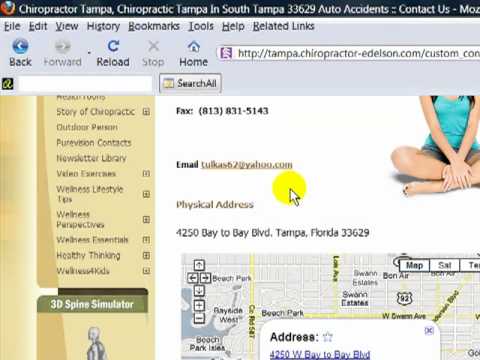 Tell me what you think, leave a comment!

Like this post? Subscribe to my RSS feed and get loads more!