Top Chiropractic PI Marketing Keywords
Dr. Paul Hollern, Chiropractic PI Marketing Expert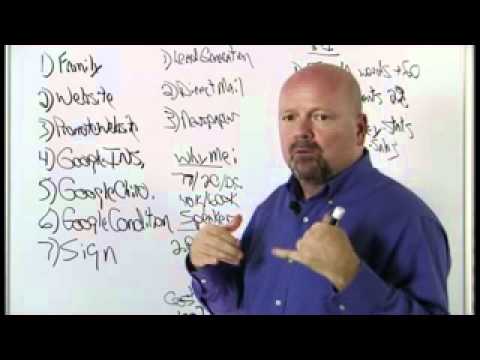 To find the top chiropractic PI marketing keywords all you would need to do is follow the prospective PI patient.
When a patient who is involved in a PI auto accident is searching for providers or information they will typically search these keywords.
The main root wood will be the auto injury, car injury and whiplash injury keyword. In addition the the root word the additional word will also include accident.
So the root word would look like this, auto accident injury, car accident injury or whiplash injury.
When the potential PI patient is searching for action they will add to this root word the therapy or treatment action words.
So now the word would look like this: auto accident injury therapy, car accident treatment.
These would be the top chiropractic PI marketing keywords searched on the internet from potential PI patients.
So now the goal would be to match your content to these chiropractic PI marketing keywords offering a solution and a call to action.
The preferred method of content creation we use for our chiropractic PI marketing are videos of the doctor.
It is suggested to use blogs and articles in addition however most potential chiropractic PI marketing patients will watch a video before reading.
For more information on how Online Chiropractic Marketing Systems can set up your chiropractic PI marketing give me a call at 813-480-1693.
Like this post? Subscribe to my RSS feed and get loads more!