Top Chiropractic Auto Injury Advertising Techniques
Dr. Paul Hollern Chiropractic Marketing Expert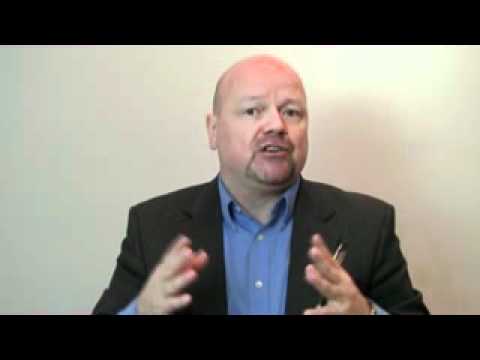 PI Lawyers
The absolute best use of your time and adverting money is go directly to the source of potential personal injury patients. There are many sources of personal injury patients, the key is to understand which venue will give the greatest ROI.
It is more effective to have a one or two PI promotion systems performed well that many that remain inconsistent
The Prado economic principle or the 80/20 rule is why you want to spend most of your effort and money promoting and advertising to PI lawyers that market in your back yard.
The PI lawyers is where you will find the most potential car injury patients per marketing effort. A strong systematic auto injury marketing effort to PI attorneys should reap many benefits.
At Online Chiropractic Marketing Systems we have the systems which helped me to open 77 chiropractic offices in 20 states using chiropractic personal injury marketing.
Like this post? Subscribe to my RSS feed and get loads more!