Top 5 PI Marketing For Chiropractors Programs
Dr. Paul Hollern, PI Marketing Chiropractors Expert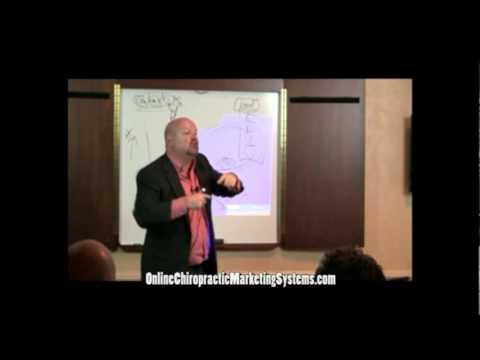 There are five major marketing programs for chiropractors. All you would need to do is follow the mentality of the PI patient and put in place PI marketing for chiropractors programs with the most relevant message.
So lets follow the newly injured PI patient.
The first place the PI patient will turn is to their circle of influence for trusted information. This would be their husband, wife, mother, father, brother, sister or best friend.
So the first PI marketing for chiropractors program should be your existing and past patient base. You should use PI marketing for chiropractors not only for if they get involved in an auto injury but when their family and friends do and ask them for information.
The second place for PI marketing for chiropractors is they will turn to the internet for information. They will typically search one of three categories.
Local provider
Their insurance company
Their condition
So when putting in place a PI marketing for chiropractors program be sure to include relevant information on the internet in each of these categories.
The will also search for a PI attorney and a PI doctor.
You should not only have information in these categories likewise but the information should be in video format.
Most people will click on a video before they click on a link and have to read.
The last and best source of PI marketing for chiropractors are PI attorney referrals. Just be aware your PI marketing for chiropractors should know the difference between advertising and sales and which message has the most relevance.
For more information on PI marketing for chiropractors programs give Online Chiropractic Marketing Systems a call at 813-480-1693.
Like this post? Subscribe to my RSS feed and get loads more!