Top 5 Online Chiropractic Marketing Systems
Dr. Paul Hollern, Online Chiropractic Marketing Expert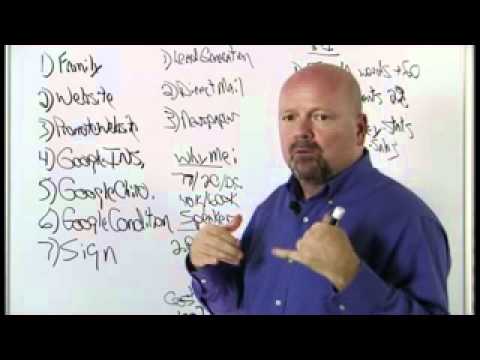 The top 4 online chiropractic marketing systems start with your prospective patient. You would first understand where your potential patient would search for a chiropractic when in need and postion yourself to be at that location with the appropriate message.
When you reverse engineer the chiropractic patient this is where the will look for a chiropractor and to a large degree it will be in this order.
Circle of influence, spouse, mother, father brother, sister for a referral.
Internet, searching for their insurance carrier to see which chiropractor is on their plan and nearby.
They will search the internet for the loction where they either live or work.
They will search their condition looking for potential answers.
These are the top 4 places you should position your online chiropractic marketing to attract more new patients vs your competition.
When you do postion youself in these catefories is is best to use videos of the doctor.
Videos of the doctor help to increase trust and increase the likelyhood that the potential patient will call you.
At Online Chiropractic Marketing Systems this is exactly what we do for our clients, we create and position content especially videos of the doctor for optimal new patient marketing strategy.
For more information on how Online Chiropractic Marketing Systems can support your chiropractic marketing give me a call at 813-480-1693.
Like this post? Subscribe to my RSS feed and get loads more!