Top 3 Online Chiropractic Marketing New Patient Systems
Dr. Paul Hollern, Online Chiropractic Marketing Expert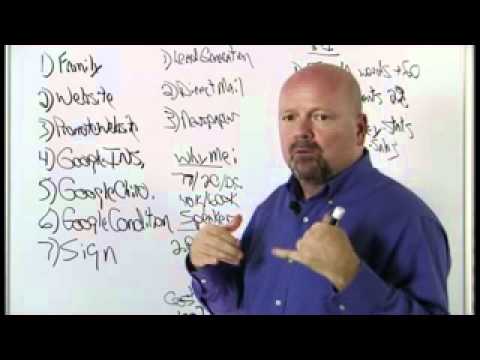 There are many ways to use online chiropractic marketing to attract new patients to your chiropractic office.
Let me share with you the top 3 online chiropractic marketing systems.
Automated video newsletter
Automated video condition specific e-mail auto res-ponder
Automated PI attorney video marketing
Now these are the top 3 online chiropractic marketing systems. The reason they are the top 3 are:
They are automated
They are personal and visual of the chiropractor
They follow up
Each of these factors are important when considering your marketing campaign.
When you consider what type of online chiropractic marketing systems to employ you should consider many factors including these four
How will this affect trust
How will this affect confidence
How will this affect their defenses
How will this affect their resistance
These are the four quesitons all you online chiropractic marketing should be playing a role to assist you.
Automation allow for the very important aspect of follow up with your marketing with little to no cost. With the advent of e-mails and the e-mail auto responder you can significantly increase the effectiveness of your online chiropractic marketing with little to no cost.
By using videos in your e-mails you gain from the personalization effect. The more your target market sees you the more the develope trust and confidance in you.
So when considering your approach to online chiropractic marketing consider the power of the automation, e-mails and videos to deliver you specific message to your target market.
Call now for more information on how Online Chiropractic Marketing Systems can automate your chiropractic marketing at little cost.
Call 813-480-1693.
Like this post? Subscribe to my RSS feed and get loads more!