Top 2 Sources Personal Injury Chiropractic New Patients
Dr. Paul Hollern, Personal Injury Chiropractic Marketing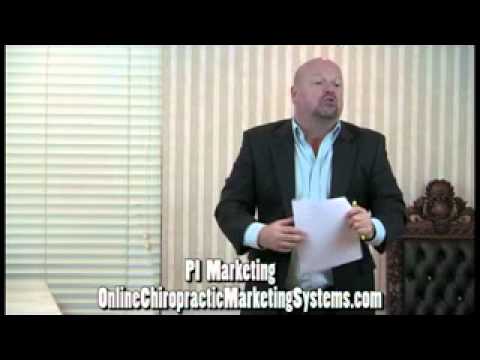 Often I am asked what are the best sources for personal injury chiropractic new patients. The answer is your high trust category of circle of influence with your existing patients and there friends and family members.
The second best source is your circle of influence PI attorneys.
The circle of influence is the people who already know like and trust you. Regular communication with this group of people is important to stay on their top if mind awareness.
I am surprised at how often chiropractors will spend significant amount of time or money for personal injury marketing to people they do not know and there is not trust relationship.
The very first personal injury chiropractic new patient marketing should be to your past patients and the attorney you have already worked with in the past.
There are many forms of staying in tough and stimulation referrals from these sources. The primary source we like to use for our clients is personal injury chiropractic new patient videos.
For more information on how to set up an automated system to stimulate personal injury referrals give me a call at 813-480-1693.
Like this post? Subscribe to my RSS feed and get loads more!