Tips Why PI Attorneys Refer to Certain Doctors
In this interview series we discuss several factors which will determine PI Attorney referrals.
I often hear form clients that such and such attorney is already working with Dr. Whoever. This video explains the fallacy of this logic.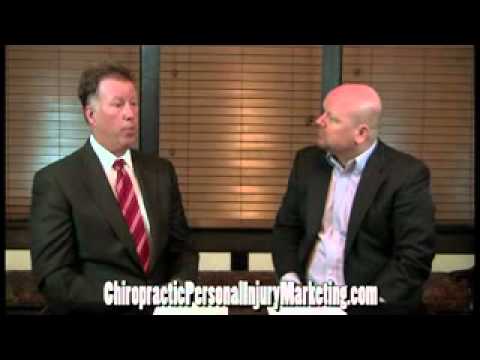 Like this post? Subscribe to my RSS feed and get loads more!