News, Free, Help, Tips or Support
Which Add-on Keyword has more Searches
Add-on Keywords add emphasis to your main keyword and can help generate significantly more internet traffic for your chiropractic online marketing
In this video I explain how to evaluate which word you should use as an add-on keyword and why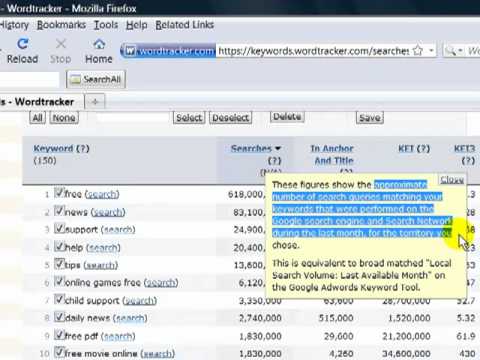 Common Add-on keywords include:
Free
News
Help
Tips
Support
Any of these keywords used in addition with a main keyword can help increase your online marketing traffic.
For more information on how to increase traffic and new patients to your internet marketing give me a call at: 813-480-1693
Like this post? Subscribe to my RSS feed and get loads more!