The Truth About Chiropractor Marketing
Dr. Paul Hollern, Chiropractor Marketing Expert
There is good news and bad news about chiropractor marketing. The bad news is only eight percent of the population is looking for a chiropractor annually.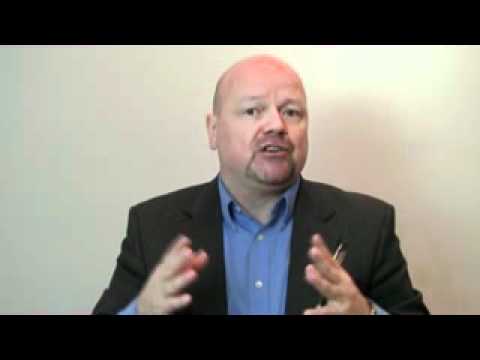 The good new is only eight percent of the population is looking for a chiropractor annually. Let me explain.
The good news about only 8% is that 92% is not. So why is that good news for chiropractor marketing?
Out of the 92% roughly two out of three of those people have back pain, neck pain, or headaches monthly to some degree. They just are not looking for chiropractors.
The key to getting more chiropractic patients from the 92% is to know more about chiropractor marketing and that is where the big difference between the chiropractors who know the difference between advertising and sales
You see advertising is used to attract potential patients who are looking for your services. Sales is used to attract the 92% who are not.
Knowing the difference and having the skill set to perform adverting and sales is the magic combination of chiropractor marketing.
The largest potential market for chiropractic patients is knowing sales, having the skill set and using that skill set for the 92% who have a problem that chiropractic routinely treats and attracting those patients into your chiropractic office using chiropractor marketing.
For more information on how to use sales for your chiropractor marketing give me a call at 813-480-1693.
Chiropractor Marketing, Dr. Paul Hollern.
Call (813) 480-1693.
Chiropractor Marketing used by Dr. Paul Hollern to Open 77 Chiropractic Offices in 20 states.
Chiropractor Marketing Company
Like this post? Subscribe to my RSS feed and get loads more!