The Most Important Chiropractic Website Factor
Dr. Paul Hollern, Chiropractic Website Expert
The are three major components to a chiropractic website. The design, search engine optimization and sales copy.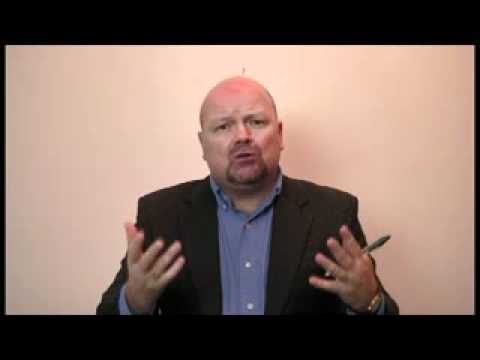 Unfortunately the factor that is chosen the most and by far chiropractors put the most weight on for their chiropractic website is design.
Design is the least important of the three major factors for a effective chiropractic website and this is why:
The very first function your chiropractic website should perform is to be seen. If you are not seen by potential patients then it will not matter what your design looks like.
To be seen you must be on the first page of Google. To get on the first page of Google is not a design function but a search engine optimization function or SEO.
Search engine optimization is the process of of getting high rankings in Google to boost your chiropractic website to the first page of Google where over 84% of the potential patients will pick a chiropractor.
Not only do you want to get on the first page of Google but you preferably want to be in the top 5 links. The reason you would want your chiropractic website in the top five links is this is where over 50% of the potential patients will click.
So the most important chiropractic website factors is search engine optimization to get your site in front of people looking for a chiropractor.
For more information search engine optimization give me a call at 813-480-1693.
Chiropractic Website, Automated New Patient Internet Marketing for Low Tech Chiropractors.
Call 813-480-1693
Chiropractic Website Company.
Like this post? Subscribe to my RSS feed and get loads more!