The Importance of Location for Chiropractic PI Marketing
Dr. Paul Hollern, Chiropractic PI Marketing Expert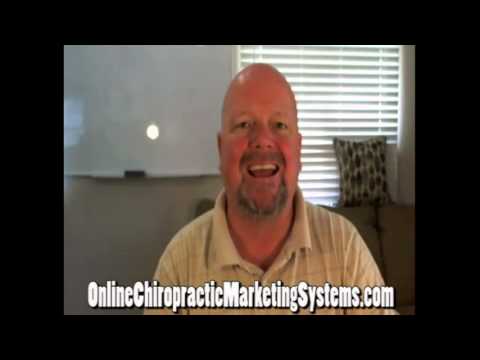 The most important factor when setting up your chiropractic PI marketing is location. The reason your office location is vital is that the number one factor that will decrease the value of a personal injury claim is missed appointments.
When patients are too far from the treating doctors office they will miss appointments. PI attorneys become aware of this very early in their career. Let's face it, if the PI attorney sends a patient to a doctor and the patient routinley misses their appointment the attorney will find out the value of this when their claim is processed for much less than expected.
So when you are considering chiropractic PI marketing pay attention to location. You would want to find out through research where the locations are with the greatest number of accidents.
Remember, over 80% of accidents occure within a two mile radius of the victims home
Find out the central location of various accident sites, circle a two mile radious from those spots and you will be in the ballpark of where you should consider opeing a chiropractic office.
For more information on automated chiropractic marketing give me a call at 813-480-1693.
Chiropractic PI Marketing, Automated PI Marketing and Training for Chiropractors, Dr. Paul Hollern,
Call (813) 480-1693. Internet Based Chiropractic PI Marketing.
PI Marketing for Chiropractors
Like this post? Subscribe to my RSS feed and get loads more!