The Single Most Overlooked Chiropractic PI Patient Marketing
Insurance Videos Are The Single Most Overlooked PI Marketing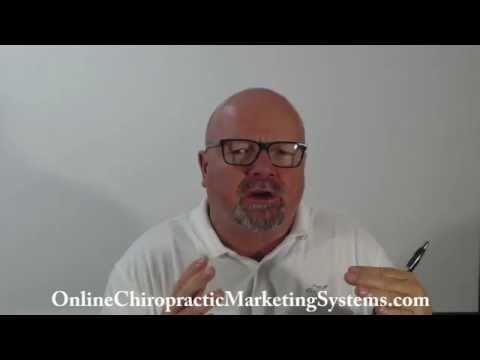 There are six locations the typical chiropractic PI patient will search for a chiropractor.
The second location where chiropractic PI patients look for chiropractors is searching there insurance company for a chiropractor.
Even though car insurance does not have providers the public at large has been trained by major medical insurance to google their insurance to find a chiropractor who accepts there insurance and is in there location.
The marketing strategy to attract these chiropractic PI patients is to create insurance videos.
Car insurance video are videos which answer the chiropractic PI patients most common questions with an offer to come in.
The videos are then search engine optimized for the insurance keywords and location. So when chiropractic PI patients google those keywords the insurance video comes up and answers their common questions with an offer.
The chiropractic PI marketing system is more effective in urban areas than rural areas.
For more information how to attract chiropractic PI patients give use a call at 813-480-1693.