PI Marketing Most Effective Systems
Dr. Paul Hollern, PI Marketing Expert
I am often asked how effective is this marketing program or that PI marketing program. The answer is always the same.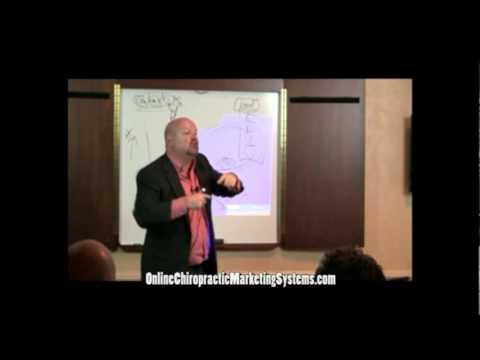 The effectiveness of you PI marketing is dependent on three major factors.
Your knowledge of the S-Curve of Marketing
Your knowledge of advertising
Your knowledge of sales
The S-Curve of marketing will determine your marketing and which PI marketing systems you should employ.
If a large number of people are in need of your product or services than advertising will be the preferred method of PI marketing.
If that is not the case then you must know sales for effective PI marketing.
The major difference between sales and advertising is if your target market has a perceived need.
If there is a perceived need you would want to use advertising. If not you would need to use sales.
Sales has the ability to create a perceived need.
So the short answer for PI marketing and which is the most effective is sales systems.
The reason sales systems are more effective is the large target marketing either patients or PI attorneys do not have a perceived need for chiropractic services.
The good news is if you know sales, their is almost no competition and the market is huge.
For more information on how I can help your PI marketing give me a call at 813-480-1693.
PI Marketing, Automated New Patient Internet Marketing for Low Tech Chiropractors.
Call (813) 480-1693, Dr. Paul Hollern,
PI Marketing Company