Common PI Marketing for Chiropractors Mistakes
Dr. Paul Hollern, PI Marketing for Chiropractors Expert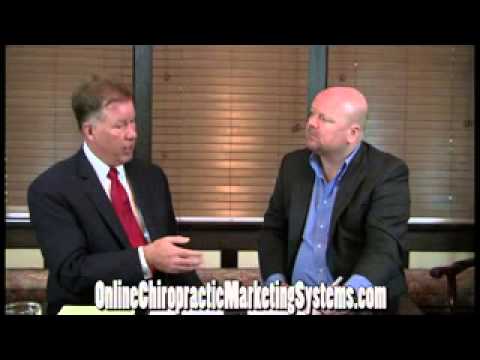 After having performed PI marketing for chiropractors for over 20 years I have found many mistakes many of which are to numerours to cover in this blog.
This is a video with one of the major PI attorneys in the Tampa Bay area.
This interview was shot for the Chiropractic PI Marketing Show.
PI Marketing Chiropractors, Automated PI Marketing for Chiropractors, Dr. Paul Hollern,
Call (813) 480-1693.
PI Marketing Chiropractors Company