Best Online PI Marketing For Chiropractors
Dr. Paul Hollern, Online PI Marketing for Chiropractors Expert
When patients go online after an auto injury or personal injury one of the main factors they will want to know is what doctors are on their auto insurance or what doctors will accept their personal injury insurance.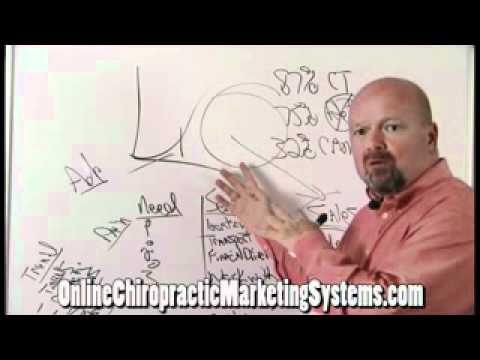 So what you would want to do to capture these potential patients using online PI marketing for chiropractors is to create, search engine optimize and distribute videos online.
The content of the videos should reflect the very questions these potential PI patients would have. These questions involve if the insurance company will pay for your services. They also would like to know if they need a referral form there medical provider and if you would accept their insurance.
Create and distribute videos of the doctor, not generic or photos, and upload they to several videos sharing sites. The more popular the site the better from a search engine perspective.
In the videos be sure to include a call to action and your contact information.
The video should be watermarked with your website URL.
In the description of the videos be sure to include you contact information and address. The very first part of the video description for your online PI marketing for chiropractors should be a live link back to your website for more information.
If you really wanted to increase the effectiveness of the video offer free information in the form of a squeeze page with follow up video using the most important questions these potential patients would want to know. Add the link to the squeeze page in the description of the video so when they click on the link it takes them directly to the squeeze page where they have to enter their name and e-mail to receive this information.
Now your online PI marketing for chiropractors will have an automated follow up system which will significantly increase the effectiveness of your online PI marketing for chiropractors.
For more information on how to set this up give me a call at 813-480-1693.
Online PI Marketing Chiropractors, Automated PI Marketing for Chiropractors, Dr. Paul Hollern,
Call (813) 480-1693.
Online PI Marketing Chiropractors Company