Online Chiropractic Marketing for Personal Injury Patients
Dr. Paul Hollern, Online Chiropractic Marketing Expert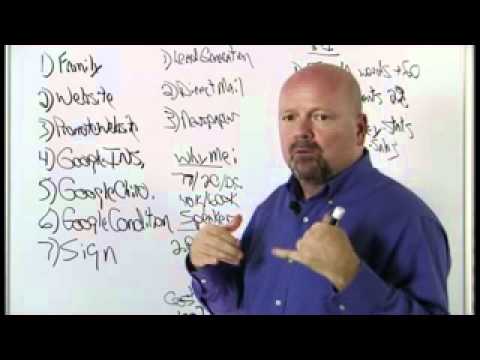 One of the single best sources of personal injury patients is from you past patient base. Let me explain why.
On average 2% of your patient base in involved in an auto accident every year. The average person has 7 people in their circle of influence which is based on trust.
So if you take your past patient base and multiple time 7 this is the potential personal injury patient base you have a heads up on, but not if you do not keep in touch with promotions.
We us an automated e-mail system for your online chiropractic marketing to reach your past patients with a video link. The video link goes to a video of the doctor with relevant information if they or a family member have been injured as a result of an auto accident.
There are many reason why this form of promotions using online chiropractic marketing is highly focused.
First it is automated not staff and labor to get the job done.
Second, they are e-mails, meaning they have high accessibility. Most people have e-mail accounts and use them daily.
Third, because it is a video it is more effective because we communicate mostly by visual experience.
Fourth, they are videos of the doctor. Meaning there already is a significant amount of trust in the relationships to start with.
So if your looking to automate your online chiropractic marketing and focus on personal injury patients give us a call. Online Chiropractic Marketing Systems specializes in personal injury online marketing for chiropractors.
Call 813-480-1693