Absolutely Terrible PI Marketing for Chiropractors
Dr. Paul Hollern, PI Marketing Expert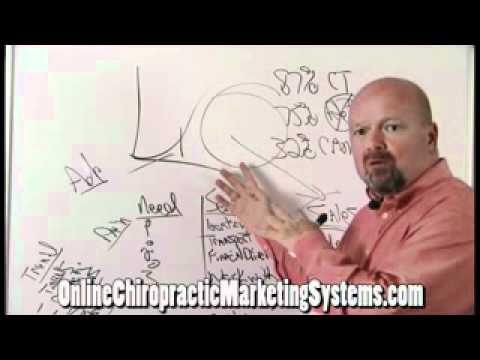 Absolutely the most terrible PI marketing for chiropractors is to have a marketing message that is totally irrelevant to your target market.
The are five primary and general motivating factors in all humans. The five primary motivating factors are:
Avoid present pain
Avoid future pain
Present pleasure
Future pleasure
Curiosity
Each of these motivating factors only represents about 5 percent of why we will spend our time or money for a product or service.
One of the motivating factors is responsible for over 80 percent of why we will spend our time and energy. That motivating factor is to avoid present pain.
If you PI marketing for chiropractors carries any of these other messages of only 5 percent motivation you are using the wrong message.
When using PI marketing for chiropractors consider using messages to your target marketing which will create the most motivation not the least.
How you find the most motivating message for your PI marketing for chiropractors is to do research in the following areas:
Ask your target market
Search industry trade journals
Reverse engineer your present target market
These are the top three ways to find the most effective PI marketing for chiropractors marketing message.
For more information on how Online Chiropractic Marketing Systems can perform your PI marketing for chiropractors give me a call at 813-480-1693.