Online Chiropractic Marketing Teaches Your Chiropractic Assistant Marketing
Online Chiropractic Marketing Systems, Dr. Paul Hollern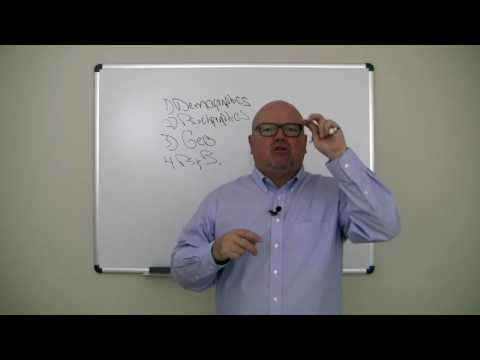 Our chiropractic marketing assistant training teaches your chiropractic marketing assistant the 9 introduction marketing systems I used to open 77 offices seeing over 600K patient visits.
How would you like to have your staff trained in the most effective and least costly marketing systems?
How would you like to have your staff bring in an extra 20 new patients a month without you?
Well this is exactly what I did when I opened 77 offices. The staff members were trained in all the marketing systems and they brought in most of the new patients.
Online Chiropractic Marketing Systems teaches what is called introduction systems. Introduction marketing systems is the most effective and least costly.
We specifically target each of your patients circle of influence.
What makes Online Chiropractic Marketing Systems introduction marketing so much more effective than any other chiropractic marketing is we can establish if the the patient has high trust and high need. This is the two criteria which make all marketing much more effective.
For more information on introduction marketing give Online Chiropractic Marketing Systems a call at 813-480-1693.