Archive for 'Dr. Paul Hollern'
Dr. Paul Hollern Featured Louisville Business First Journal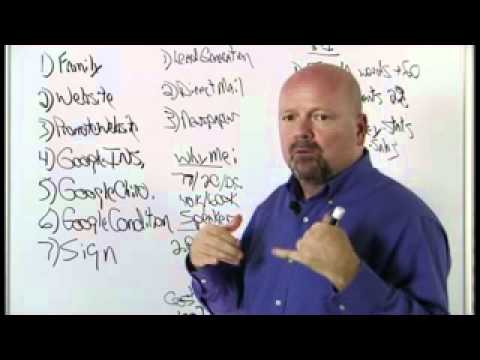 Business First Journal Louisville KY
Single Most Relevant PI Attorney Referral Factor
Dr. Paul Hollern, Chiropractic PI Attorney Marketing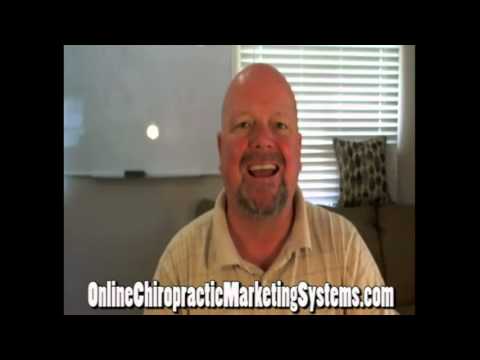 The single most important factor when PI attorneys refer patients to chiropractors is location and the reason is simple.
When patients miss their appointments this will be the single largest factor to decrease the value of the case. It does not take PI attorneys very long before they realize the importance the location where their client will receive the chiropractic treatment.
So location is the single most relevant factor for PI attorney referrals.
The two most important factors to take out of this is first only market to PI attorneys in you area. If you market to PI attorneys outside of your area this will increase the chance of you NOT getting referrals.
Second, you can represent yourself in multiple locations to support the efforts of the PI attorney. There are three different ways to have the influence of many locations.
The single greatest method of chiropractic PI attorney marketing is to create what I call an affiliate relationship with other chiropractors in optimal areas which are non competitive.
For more information on affiliate marketing and PI attorney referrals give me a call at 813-480-1693.