Casual Clothing
Common Online Chiropractic Marketing Website Mistake
First Impressions for your Chiropractic Online Marketing Count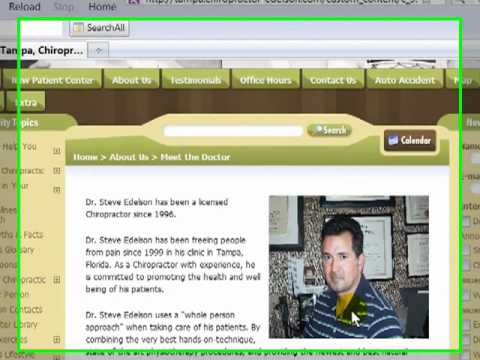 When potential patients go to your website they are getting a first impression. As you know first impression are made in a few seconds and are often irreversible.
Give a professional image in your online chiropractic marketing. Use professional images and videos.
Do NOT use Glamor Shots for your Professional Images
Your website "feel" will often be the deciding factor if you get the call.