Online Chiropractor Marketing Systems Attracts 71 New Patients Month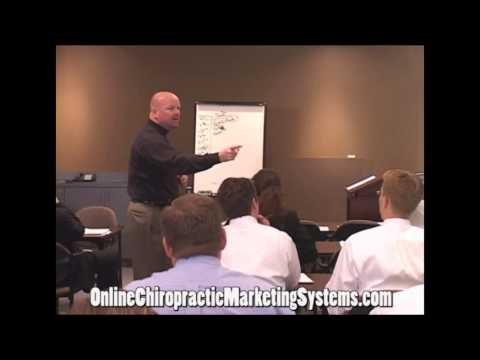 There are three types of marketing; publicity, advertising and educational sales.
Each type of online chiropractic marketing has a highly specific purpose and success rate.
The reason each type of marketing is highly variable is each is designed to affect one of the three factors by which patients make buying decisions.
The three factors which need to be affected to result in a buying decision is; need, obstacles and trust.
Publicity only affects trust, while advertising affects trust and obstacles. However educational sales affects all three; need, obstacles and trust.
the is the reason why knowledge of educational sales can reach the 92% of the population not seeking chiropractic care.
This is exactly what this chiropractor did to create 71 new patients a month without any advertising.