How to Attract Chiropractic PI Patients From Your Office Sign
The Chiropractors Office Sign Easily Attracts PI Patients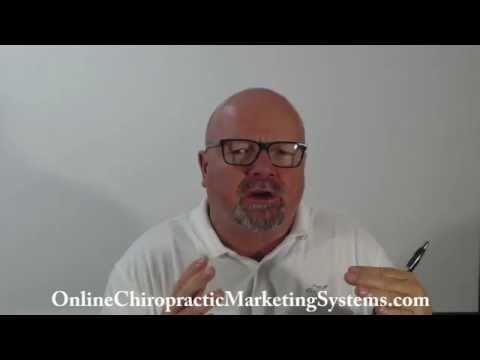 The best method to attract chiropractic PI patients from your sign is to offer a compelling message on your sign which sends them to a free video sales presentation.
Every day there are personal injury patients driving by your office that are not being captured.
One of the easiest methods to attract chiropractic PI patients is from the proper utilization  of you office sign.
The compelling message attracts their attention, the free video link is a easy method to visually talk to these potential patients.
There are three types of marketing, publicity, advertising and educational sales. Each type of marketing has a specific function and a different degree of effectiveness.
The best option is a educational sales video. The reason the educational sales video is the best is it effects need, obstacles and trust. The three components of a purchase when done right.
You have to remember two percent of the population is in auto accident injuries every year.
So if you take the number of cars passing your office every day and multiple it times two percent and then divide by twelve for each month this is the potential number of chiropractic PI patients that are traveling by your office every day.
Once the promotion is in place there are not other costs yet the market keeps working for you.