Good Example of Window Sign from Online Chiropractic Marketing
Your chiropractic sign gives the best return on investment marketing
This is a good example of window space use. Window space not used is wasted "real estate" for marketing your chiropractic practice. This video shows good use of window space signage.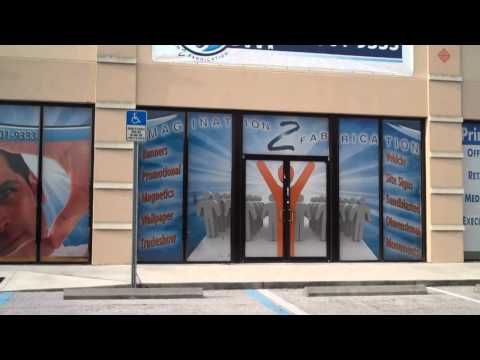 All your marketing should be evaluated for return on investment (ROI).
At online chiropractic marketing systems we guarantee a ROI of 3 to 1 or it's free. Do any other of your marketing products or services give such an offer?
Leave a comment, let me know what you think!