How To Use Chiropractic Website For PI Marketing
Dr. Paul Hollern, Chiropractic Website Expert
One of the best uses for a chiropractic website is for PI marketing. The type of PI marketing I'm referring to is call the e-mail auto responder marketing.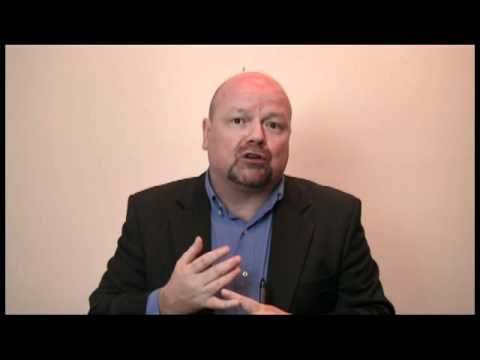 The principle of PI marketing using your chiropractic website is bases on the following:
First, create a message in which your PI marketing would strongly want.
Second, create videos of the solution to your message.
Third, embed your videos into your chiropractic website.
Fourth, copy and past the link of each page into a e-mail auto responder with each page containing a video message to be delivered daily for a minimum of 7 days.
Fifth, create a chiropractic website landing page to capture their name and e-mail.
Sixth, get the link of the landing page into the hands of your target marketing with a captivating headline.
This will accomplish several important PI marketing strategies using your chiropractic website.
There will be automated follow up.
It will be visual
It will be personal with videos of the chiropractor.
It will be a specific target rich message.
It will create trust and decrease defenses.
No other form of media accomplishes the previous strategies, not TV, not radio, not the news paper, not direct mail.
For more information on how you can use your chiropractic website for PI marketing give me a call at 813-480-1693.
We specialize in many forms of marketing using your chiropractic website.
Chiropractic Website, Automated New Patient Internet Marketing for Low Tech Chiropractors.
Call 813-480-1693
Chiropractic Website Company.