Best Chiropractic PI Attorney Marketing Messages

Dr. Paul Hollern, Chiropractic PI Attorney Marketing Expert
The best chiropractic PI attorney marketing messages are the pain based primary need messages.
Watch Video Best PI Attorney Marketing Message: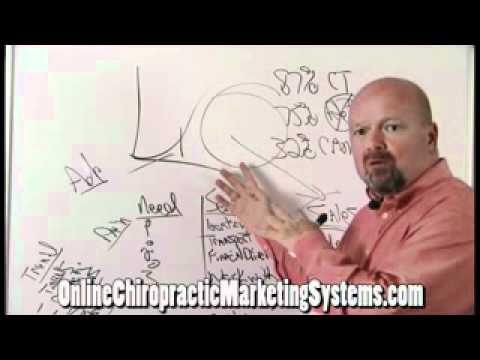 So what does this mean?
Pain bases messages are not necessarily physical pain, pain can come in many forms the point being it is very uncomfortable from the perception of your target market.
Primary pain based message are the messages where we as humans spend most of our time and money trying to get out of or trying to avoid.
The primary pain based message for your chiropractic PI attorney marketing should be loss of money, loss of time or gain of money.
If your chiropractic PI attorney marketing material has one of these if not all of these marketing messages then you chances of the PI attorney paying attention to the message is great.
Some factors which are not pain based messages for your chiropractic PI attorney marketing are what is call service factors. The PI attorney will not need these unless their is a perceived need.
The following are service based messages:
Location
Transportation
Documentation includes financial drivers
Willing to negotiate medical bills
These are just a few of the service based chiropractic Pi attorney marketing message.
The service messages do not matter unless their is a pain based primary message perceived.
For more information on how Online Chiropractic Marketing Systems can build perform your chiropractic PI attorney marketing give me a call at 813-480-1693.
Chiropractic PI Attorney Marketing.
Call Dr. Paul (813) 480-1693. Internet Based Chiropractic Personal Injury Attorney Marketing for Chiropractors.
PI Marketing for Chiropractors