Chiropractic Personal Injury Advertising Formula
There Are 14 Steps to Consider for Chiropractic PI Advertising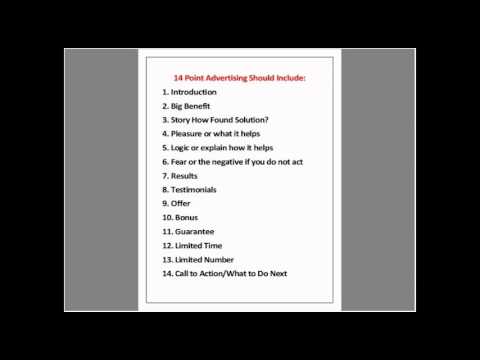 There are several factors to consider when creating your chiropractic PI advertising. Each factor is based on what your target market wants and the order they want it.
The more you can satisfy your target markets needs with your chiropractic PI advertising the higher the likelihood the adverting will work.
As an example some to the major categories you would want to include in your chiropractic PI adverting are offering the major benefit at the beginning.
Another category for chiropractic PI adverting would include statements of fact which support your benefit as well as authority, offer and guarantee statements.
These are just a few of the 14 categories to use to increase the effectiveness of your advertising.