Chiropractic Online Marketing Expert
Dr. Paul Hollern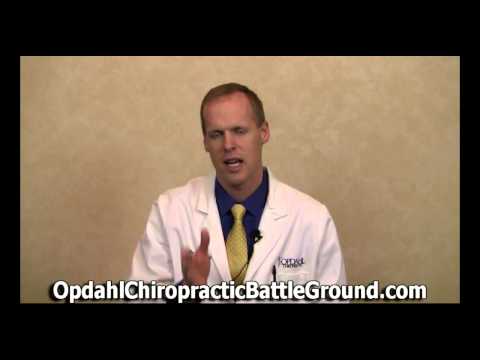 After having opened 77 chiropractic offices in 20 states it would be fair to say we are an expert at chiropractic marketing.
We have taken this experience and added the chiropractic online marketing component.
The very systems we used to see over 600,000k patients visits annually we have brought into chiropractic online marketing.
Last, we are chiropractors who have experienced what it takes to open a chiropractic office and succeed at a very high level.
Chiropractic Online Marketing, Automated New Patient Internet Marketing for Low Tech Chiropractors.
Call 813-480-1693
Chiropractic Online Marketing Company.