Understand Personal Injury Marketing and PI Attorney Fee Reduction Demands

Dr. Paul Hollern, Personal Injury Marketing Expert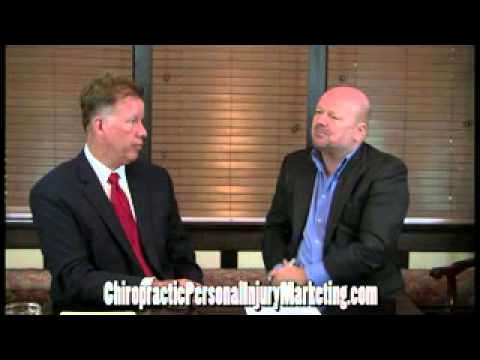 When you use personal injury marketing for chiropractors you will no doubt eventually come across some PI attorney who will ask for a fee reduction at the end of the case.
If you do not understand all the factors involved it can quickly destory your relationship.
Pay attention to the others persons argument and you will come across a satisfactory solution with both parties winning.
So when your personal injury marketing results in attorneys asking for you to cut your personal injury bill consider some of the factors described in this video.
For more information on personal injury marketing for chiropractors give me a call at 813-480-1693.