How the Chiropractic Subluxation Confuses the Public, Destroys Consumer Trust and Confidence, Limited Chiropractic Utilization to Only 8% for 130 Years and Resulted in Millions of People Suffering!

Dr. Paul Hollern, Chiropractic Marketing Expert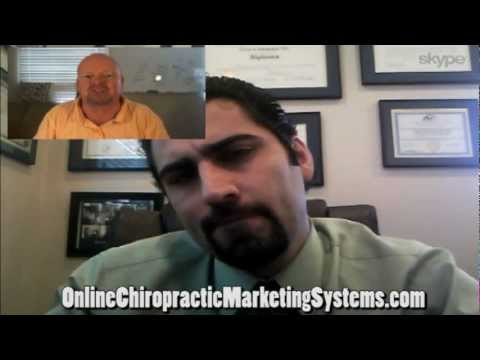 Chiropractic Marketing, Automated New Patient Internet Marketing for Low Tech Chiropractors.
Call 813-480-1693
Chiropractic Marketing Company.
Like this post? Subscribe to my RSS feed and get loads more!