Skill Sets Required For Chiropractic Online Marketing
Dr. Paul Hollern, Chiropractic Online Marketing Expert
One of the most common statements I receive when potential new clients call to ask about our chiropractic online marketing services is "I just don't have the time for all that is needed".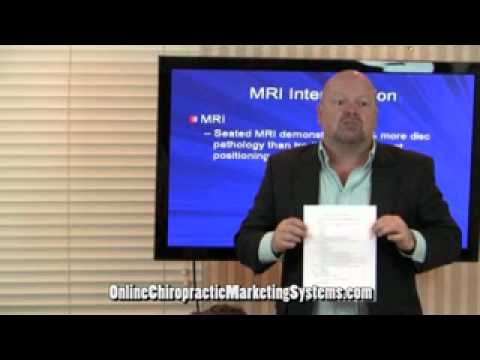 This is a true statement of almost any job in which you may not have all the skill sets, it just takes a lot longer and the results are usually not that good.
So having said that let me share with you the basic skill sets required for your chiropractic online marketing.
Website development: Although this is not as difficult as in years past with the development of themes. It still takes time to learn the basics and if you change themes a little more time.
Sales copy: Sales copy is the content on your chiropractic online marketing website. There are very specific factors which need to be included when writing your content.
Search engine optimization: The is the process of optimizing your website for optimal indexing for the search engines. A good design with bad SEO will be enough to limit your exposure.
Blogging: Writing regular blogs has many benefits but one of the best is blogging is one of Google major factors for recognition. Blogging offers "Fresh Relevant Content" which is what Google is all about.
Video production: Knowing how to shoot videos is a vital skill for chiropractic online marketing. Not only shooting the video but knowing how to use lighting and audio. Bad lighting and audeo and you have a bad video. Video production also requires how to edit and upload the videos.
Auto-Responders: e-mail auto responders are necessary for regular communication to your patient base and auto mated follow up for potential new patients.
These are just a few of the skill sets required for your chiropractic online marketing strategies.
For more information give me a call at 813-480-1693.
Chiropractic Online Marketing, Automated New Patient Internet Marketing for Low Tech Chiropractors.
Call 813-480-1693
Chiropractic Online Marketing Company.
Like this post? Subscribe to my RSS feed and get loads more!