Single Greatest Missed New Patient Online Chiropractic Marketing  Opportunity
Dr. Paul Hollern, Online Chiropractic Marketing Systems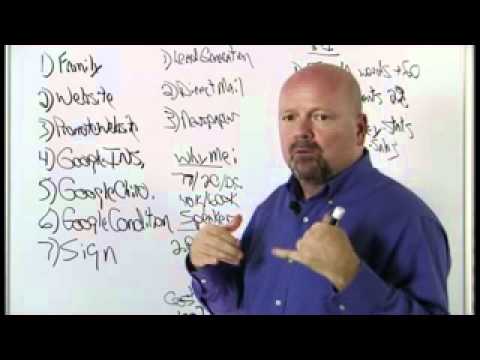 The single greatest missed opportunity for new patients using online chiropractic marketing are videos for each insurance company.
Let me explain why!
In marketing you want to be in front of your target marketing with the right message. This is the basic concept for online chiropractic marketing.
So if you follow the potential new patient they will typically go to these four places in this order.
Their circle of influence for a referral.
The internet and search for their insurance company to see who the providers are near where they live.
The profession and location.
Their condition.
The second choice is when the potential new patient will search the internet for their insurance provider and check their website for providers who are local.
The single greatest missed opportunity is to not get in front of the potential new patient after they search for their insurance website but before they clink on the site
Not having personal doctor videos which are search engine optimized that show up when the person searches their insurance is the single largest missed opportunity.
Your online chiropractic marketing insurance videos should be personal and the message should be how you accept their insurance and are a local provider.
Many times this interface will attract the new patient even before they clink for their insurance website.
At Online Chiropractic Marketing Systems this is one of the many services included with our online chiropractic marketing systems.
For more information on how to grow and support your chiropractic practice using personal doctor videos for your online chiropractic marketing give me a call at 813-480-1693.
Like this post? Subscribe to my RSS feed and get loads more!