Shocking PI Marketing Trends
Dr. Paul Hollern, PI Marketing Expert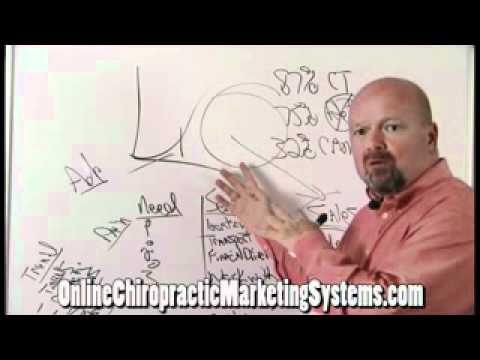 I recently spoke with a new client about their PI marketing and what they said to me was shocking. What the shocking trend was is that:
Chiropractors are using strippers and paid visits to the strip clubs to get referrals from PI attorneys
First of all I do not believe this is new or that it is more than a few percentages of the PI marketing market.
Having said that let me share the obvious reasons why supplying strippers to PI attorneys is not in your PI marketing interest.
No respect: when you use strippers for your PI marketing the PI attorney may have some fun for a short period of time, however the loss of respect for your services will be permanent.
Competition will out stripper you: what I mean by this is that any of your chiropractic competitors can and will eventually spend more money than you for the PI attorney marketing strippers.
No value: using strippers for PI marketing will not do what the basics of any relationship do which is to create value. Creating value for the PI attorney comes in one of three ways. Show them how you can save them a significant amount of money they are losing by not using your services, show they how you can increase there PI revenues and show them how you can save them time.
The more you can show and perform each of the previous PI marketing strategies the more value you will create.
When you create value you will create respect, get their business and it will be very difficult for your competition to take that business no matter how many strippers they hire.
Creating value with your PI marketing is the key to successful relationships.
For more information on how Online Chiropractic Marketing Systems can show you how to increase your PI cases give me a call at 813-480-1693.
Like this post? Subscribe to my RSS feed and get loads more!