Power Of Online Chiropractic Marketing Social Proof
Dr. Paul Hollern, Online Chiropractic Marketing Expert
Testimonials are what is call social proof. Social proof tops all forms of marketing Why? "TRUST"
We have a high tendency to trust what our peers think and have to say. One of the main reasons is we do not feel they have a vested interest.
Social Proof is the Most Effective Form of Marketing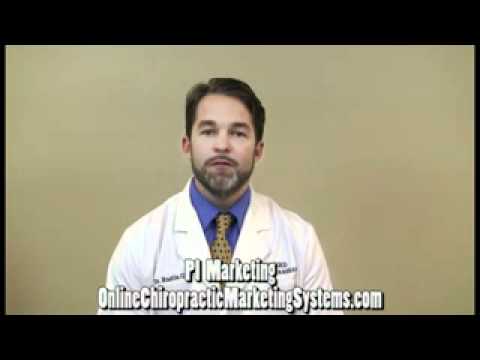 As we expand our online chiropractic marketing services we try to include as much social proof for your chiropractic office as possible.
Some of the main components that should be included in a testimonial are:
Personal full name
Occupation
Where they live
How they heard about you
What are their perceived benefits
Would they recommend this product or service
Generally speaking when getting social proof for your online chiropractic marketing the more personal information revealed about that person the more believable.
Social proof is a way for a potential patient to get information about you without having to do a lot of research or spent the time and money only to find out they do not like the product.
So even if you do no form of online chiropractic marketing the very least you should consider is social proof and testimonials.
For more information on how online chiropractic marketing can help build and maintain your chiropractic practice give me a call at 183-480-1693.
Online Chiropractic Marketing, Automated New Patient Internet Marketing for Low Tech Chiropractors.
Call: Dr. Paul Hollern (813) 480-1693.
11 New Patient Online Chiropractic Marketing Systems for the Price of One.
Like this post? Subscribe to my RSS feed and get loads more!