PI Marketing
Chiropractic Personal Injury Marketing
Major Medical Cutting Your Bills? Add PI to Your Practice, Increase Your Income!

PI Attorney Marketing

MD Personal Injury Marketing

Internet Personal Injury Marketing


Whiplash Injury TV Marketing

Pay Per Click PI Marketing

PI Re-activation Marketing

PI Referral Marketing

We market for, educate and train chiropractors on "How a Skilled and Qualified Doctor of Chiropractic through Case Management can Help Maximize the Financial Recovery for PI Attorneys and their Clients for Truly Legitimate Personal Injury Cases.
We train you, set up your personal PI video marketing campaign and show you how to process the PI case so that PI attorneys will not want to deal with anybody else.
PI Attorney Referral: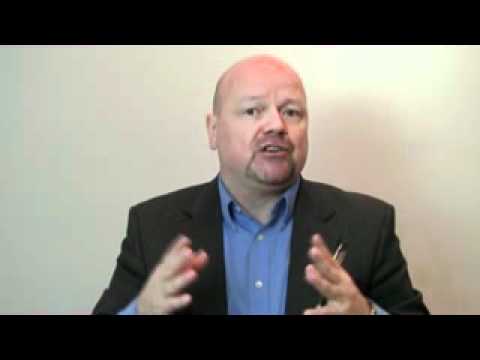 We set up a combination of direct mail and internet videos to PI attorneys in your area of you educating the attorney's why and how you are the best choice for processing their PI patients. It's all personal and automated. Set it and forget it.
MD Personal Injury Marketing: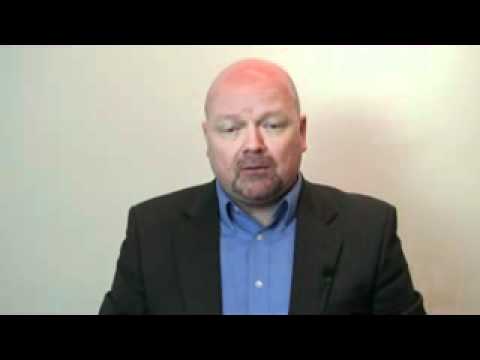 We use a combination of direct mail and video presentation of you the doctor delivered over the internet explaining why it's beneficial and in fact may even decrease their liability to refer their PI patients to your chiropractic practice.
Internet PI Marketing: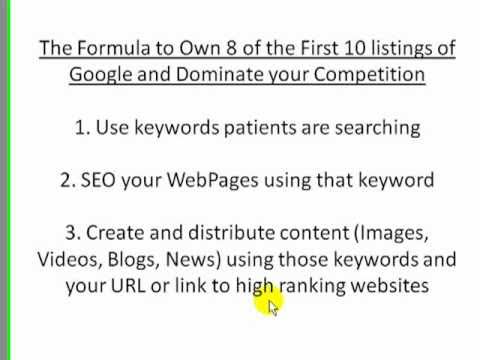 Using your location and car injury keywords we saturate the first page of Google with your links, content, videos and website.
Whiplash Injury TV: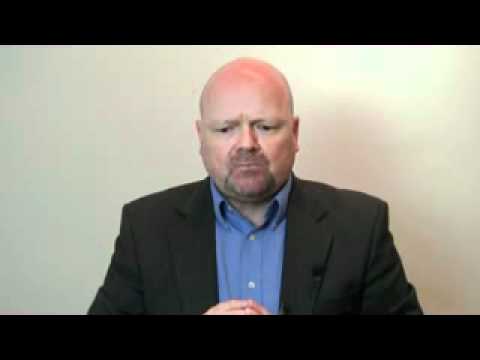 We Skype interview you answering the most common questions about whiplash injuries. We then search engine optimize those videos and send them to over 15 video sharing sites.
When there is a search for whiplash injury in your area, your videos pop up every where with answers and contact information.
Google and Facebook Pay Per Click PI Marketing: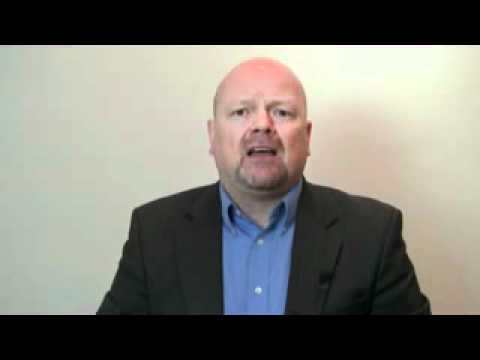 Using a 10 step Pay Per Click formula we set up the most effective method of capturing, educating and bringing in car accident injury patients using pay per click on Google or Facebook.
New Patient and Re-activation PI Marketing:
Your best source of potential PI patients. Using videos of the doctor we set up an educational video series delivered to your past patients by email connected to an email auto responder for automated followup.
For more information click on: