PI Marketing for Chiropractors Top 5
Dr. Paul Hollern, Chiropractic Internet Marketing Expert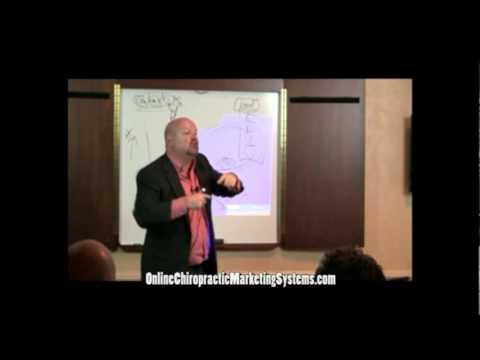 One of the major PI marketing for chiropractors system is to PI attorneys. After all it is the PI attorneys that have the PI cases and need a physician help to prove and establish the case.
A knowledgeable chiropractor is the PI attorneys best source of case management.
If the chiropractor is knowledgeable in the basic four PI marketing strategies.
The chiropractor must know the three phases of healing as they related to the various tissues. Next the knowledgeable chiropractor must know how to objectify a lesion which affects the activities of daily living or work functional capacity.
Then the chiropractor must know how to quantify the lesion using the AMA Guides to Impairment. Lastly a knowledgeable chiropractor must know the rules of Colossus, the PI insurance industry standard for report writing.
Knowing how to put together all these factors is the most effective PI marketing for chiropractor and very effective PI attorney marketing system.
If your interested in increasing your PI marketing for chiropractors, give me a call 813-480-1693.
Like this post? Subscribe to my RSS feed and get loads more!