PI Marketing for Chiropractors First Big Win
Dr. Paul Hollern, Chiropractic PI Marketing Expert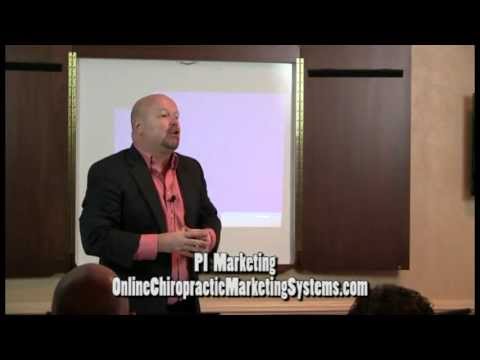 One of the PI marketing techniques is to use one of your past PI cases and use it for your PI attorney marketing.
Just create press release of one of your better cases that you either won in court or settled out of court. List the particulars with focus on your contribution.
Send the press release to the internet press release directories. After it's published make a copy of the published press release. Be sure it has the directory information on the copy not your letter head.
Use this in your PI marketing for chiropractors to help increase the trust and authority of your knowledge and skills.
For any questions on how to create and use a press release for your PI marketing for chiropractors give me a call at 813-480-1693.
Like this post? Subscribe to my RSS feed and get loads more!