PI Marketing for Chiropractors Automated
Dr. Paul Hollern, Chiropractic Internet Marketing Expert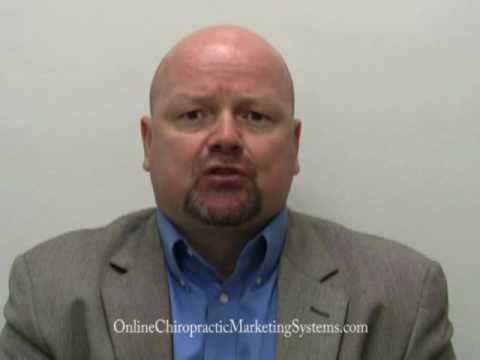 Online chiropractic marketing is a great way to market to PI attorneys. When you use the internet for chiropractic marketing you gain several advantages.
A Few of the PI Marketing for Chiropractors Advantages:
Leverage of time
Visual media is you use video
Repetitive if you use an auto responder
Automated if you use an auto responder
Build trust in you as they view your videos
Build confidence in you as the view your videos
Defenses go down as they view your videos
Resistance goes down as they view your videos
These are some advantages for PI marketing for chiropractors which work especially well for PI attorney referrals and education. No other form a media offers all these advantages, not TV, not Radio, not the Newspaper.
Online Chiropractic Marketing Systems can increase your PI attorney referrals and increase your personal injury patients. Give us a call, we can make PI Marketing for Chiropractors work for you.
Like this post? Subscribe to my RSS feed and get loads more!