PI Marketing Chiropractors Should You Cut Your Bill
Dr. Paul Hollern, PI Marketing Chiropractors Expert
One of if the most frustrating aspect of marketing and working with PI attorneys is if you should cut your bill when they ask not if they ask.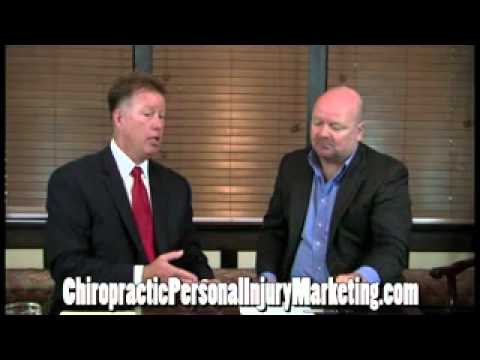 Let me first say this, after practicing 16 years and processing many PI cases I have never cut my bill when the PI attorney asked.
Having said that you may want to consider the factors in which you may want to cut or reduce your chiropractic PI bill is asked by the attorney.
These would be my suggestions:
If the PI attorney is someone I do not know and they referred they patient to me then yes I would consider reducing my fee.
If the PI attorney is my referral, there is almost no way I will reduce my fee.
If the PI attorney has a bad name and I do not know the attorney and the patient was not a referral or re-activation, no way am I cutting my fee.
If I marketing to the PI attorney and they referred the bushiness to me, then yes I would definitely cut my bill.
The difference in if I will reduce my chiropractic PI bill is dependent on the relationship I have with the PI attorney and the patient.
If as a result of your PI marketing chiropractors you have solicited that you would be willing to reduce your fee then that is another situation.
So these are a few of the parameters of if or when I would consider reducing my fee when asked by a PI attorney.
Now the amount I would reduce the bill is a different story and blog.
PI Marketing Chiropractors, Automated PI Marketing for Chiropractors, Dr. Paul Hollern,
Call (813) 480-1693.
PI Marketing Chiropractors Company
Like this post? Subscribe to my RSS feed and get loads more!