PI Chiropractic Marketing Online Chiropractic Marketing Systems
Dr. Paul Hollern uses Personal Doctor Interviews for PI Marketing
In this video one of Dr. Hollern's client is interviewed for the car injury topic "Common Car Injury Claim Mistakes"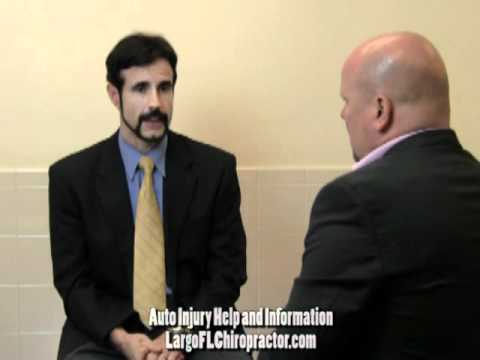 The online PI chiropractic marketing is used for several formats.
Chiropractic PI internet marketing
Sent via e-mail to past patients for PI re-activations
In office new patient referrals
Combination internet-direct mail campaign
Content created with videos can be leveraged and marketed in many formats
The interview style of content distribution has shown to have significant impact to the viewer. They are much more likely to watch and not be defensive.
The interview should as I do always ask the questions the typical questions the patients would ask not industry information or what the doctor wants to say.
Using the doctor interview style has shown to have a much greater viewership and time on site.
If you interested in the PI chiropractic marketing systems give me a call at 813-4870-1693.
Like this post? Subscribe to my RSS feed and get loads more!