PI Attorney Referrals Using Online Chiropractic Marketing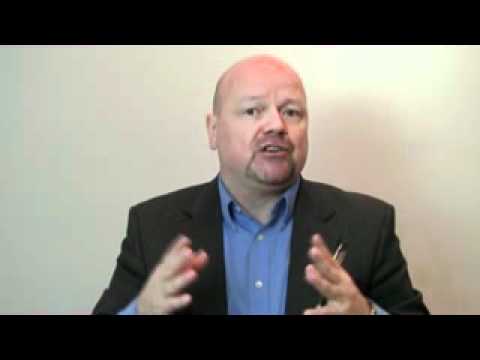 We video record the doctor offering information on how to help PI attorneys to maximize their financial compensation for legitimate injuries. The videos are delivered daily for several weeks.
Sending videos to PI attorneys is good marketing to:
Repetition increases trust of the chiropractor
PI attorneys begin to believe in you
Repetition decreases defenses
Videos easy to consume
Great leverage of the chiropractors time
Can deliver very specific information
Online chiropractic marketing helps chiropractors receive PI attorney referrals.
Like this post? Subscribe to my RSS feed and get loads more!