PI Attorney Referrals Marketing Chiropractic Online
Dr. Paul Hollern, Marketing Chiropractic Online Expert
One of the most effective forms of marketing chiropractic online is PI attorney marketing for referrals. The main reason why this is effective is you can find a very high target market with little to no time or money invested.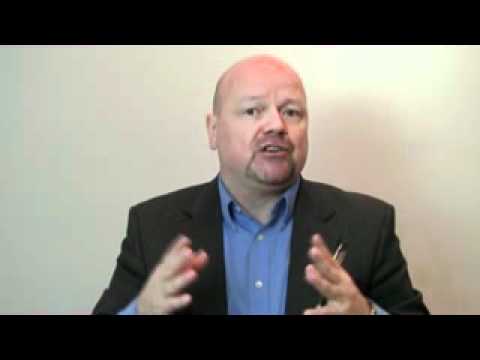 You would start with a list of PI attorney who you would want to create and establish a relationship. From there you would send them a postcard or a letter with a highly relevant message and for more  information on the message send them to a landing page online.
The landing page would get their name and e-mail in exchange for the relevant material. Once they sign up for the material a automated series of doctor videos would be presented daily by e-mail.
The purpose of marketing chiropractic online with each video e-mail is to "sell" your message and the purpose of the doctor videos is to "sell" the chiropractor
Ask for a call to action for  further information and a meeting. Only pay attention to the PI attorneys who have showed interest in you and the message. They will be much more receptive to you and the time and money you spend should only be spent on this group.
Using marketing chiropractic online is on of the best ways to narrow a target market, increase your effectiveness and decrease you time and money spent with marketing chiropractic.
We automate your marketing chiropractic online to make your practice more profitable. For more information about marketing chiropractic online give me a call at 813-480-1693.
Marketing Chiropractic Online, Automated New Patient Internet Marketing for Low Tech Chiropractors.
Call 813-480-1693
Marketing Chiropractic Online Company
Like this post? Subscribe to my RSS feed and get loads more!