PI Attorney Referrals Chiropractic Online Marketing
Dr. Paul Hollern, Chiropractic Online Marketing
One of the best uses for chiropractic online marketing is for creating PI attorney referrals. There are several reasons why chiropractic online marketing can be very effective to help increase your personal injury cases.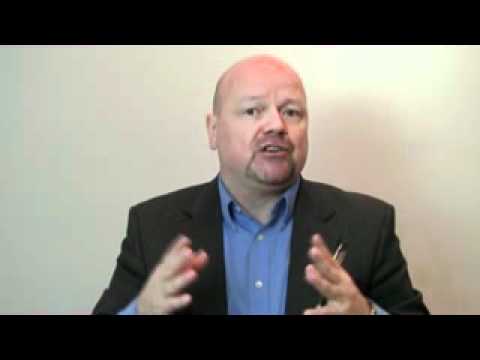 They are:
Automated
Doctor Videos
Follow UP
Clear Message
As an example we would take videos of the doctor with a specific message to PI attorneys essentially showing them how you can help with their PI cases. Obviously the message is very important.
Next you embed the videos into your website.
Then you connect those links with into a e-mail auto-responder.
Letters go out to your list of target market PI attorneys with your message. If you message is good it will attract the attention of the PI attorney and it would direct them to go to your website link for more information.
At your website they would arrive on squeeze page, a squeeze page asks for their e-mail in exchange for the valuable information.
Each day the PI attorney would receive a e-mail with a link of your website and video of you explaining how you can help them.
At the end of each video is a call to action. Each day there is another video supporting your services.
Why is this a very effective form of chiropractic online marketing?
Several reasons:
Videos are the best form of communication
Doctor in the videos create trust as a byproduct of multiple contacts.
Automated, does not take labor when set up.
Follow Up, increases the effectiveness of your chiropractic online marketing campaign.
Cheep, e-mails and auto-responders are inexpensive.
When you get the call you know have a prospective PI attorney who has identified themselves as interested your content.The chances of you getting that business is great.
Only focus you time and energy on the PI attorney who responded instead of chasing every PI attorney in town.
For more information on how chiropractic online marketing can help increase your PI cases give me a call at 813-480-1693.
Chiropractic Online Marketing, Automated New Patient Internet Marketing for Low Tech Chiropractors.
Call 813-480-1693
Chiropractic Online Marketing Company.
Like this post? Subscribe to my RSS feed and get loads more!