PI Attorney Referral System using Online Chiropractic Marketing
Automated Attorney Referral System for Chiropractic Internet Marketing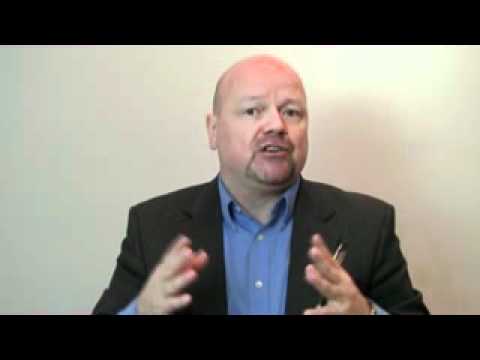 This referral system combines the best forms of communication to educate attorneys on how you the chiropractor are the one health provider they need.
Attorney's want to make more revenue per case and a expert chiropractor can help maximize the PI claims.
Next we use a letter of introduction from an existing PI attorney to send to your targeted list of PI attorneys your looking to do more business. The contents of the letter offer the attorney something they want and need. How you can maximize their PI claims. We put together a series of videos of you explaining how with your knowledge and expertise you can find the content needed for a better PI claim.
The attorney has to give his e-mail to receive the information. At this point the PI attorney gets a one to two minute video daily of you explaining how they can benefit from using your services.
There are several factors that this form of personal injury marketing has that no other form does:
Personal video of you, they develop trust in you
Video is visual the best form of communication.
They are sent daily, building trust and awareness.
Automated, once you send the letter of introduction it' hands off, the video messages are automated.
If your interested in increasing your PI referrals from attorneys, give me a call we can set up this system to work for you. And if you do not have the knowledge of how you can maximize attorney compensation, no need to worry I do and I share it with you.
Give me a call and ask about our personal injury attorney referral chiropractic marketing.
Like this post? Subscribe to my RSS feed and get loads more!