Outline Online Chiropractic Marketing Services and Personal Injury Marketing
Online Chiropractic Marketing Expert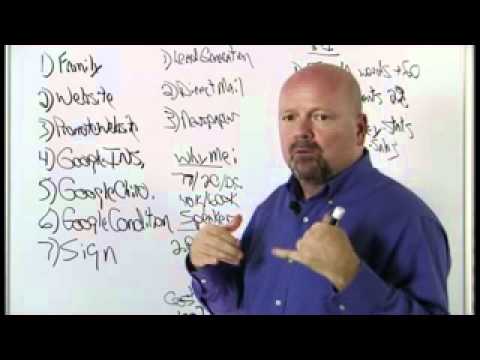 In this video I give an in depth explanation of how online chiropractic marketing is used to increase your new patients.
Online Chiropractic Marketing Systems also includes chiropractic PI marketing.
For more information on how to increase your online chiropractic marketing results give me a call at 813-480-1693.
Like this post? Subscribe to my RSS feed and get loads more!