Online Chiropractic Personal Injury Marketing with Dr. Paul Hollern
The most Googled word for car injury is "compensation

"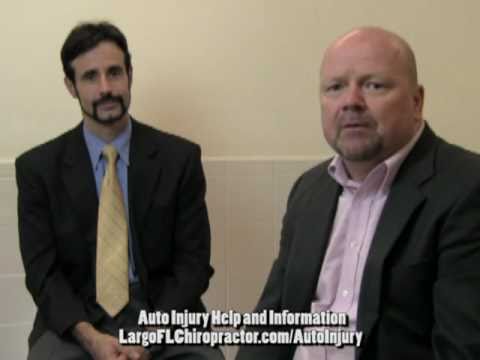 Keyword research has shown the most Googled word related to auto injury or whiplash is "compensation or payment".
A primary method of marketing is giving the consumer the information they seek. This takes time and research. So often we think we know what our consumers want until we do the research.
One of the chiropractic internet marketing for personal injury patients is to create and post information on car injuries that a patient would look for when using the internet.
Research has shown the word or term payment or compensation is sought on the internet an average of 64 to 1. It appears when individuals have a car injury accident this word is commonly searched.
Create online chiropractic marketing for personal injury for how car injuries are compensated
In this video a client is answering the exact personal injury questions a potential car accident injury patient would want to know. As an example this video was created and spread to over 20 video sharing sites and key-worded for "car injury compensation and whiplash injury payment".
The doctor not only give the information but offers the solution to the prospective client.
The average time on our clients website is over 5 minutes compared to the national average of 46 sec.
The point of the story: Use videos of the doctor creating content that is searched and SEO the content to many video share sites. When the potential patient Goggles that information your videos of you giving the answer and the solution to their problems and questions pop up everywhere.
Who do you think there going to call after watching your chiropractic personal injury marketing videos?
If your interested in personal chiropractic marketing for personal injury give me a call. We can make it happen for you. All you have to do is the the star on the personal injury star on the internet.
Like this post? Subscribe to my RSS feed and get loads more!